CREATIVITY MEETS PRACTICALITY
HATZ is a Melbourne based architectural company that provides architectural, interior design and urban design services to public and private sector clients.
Our Approach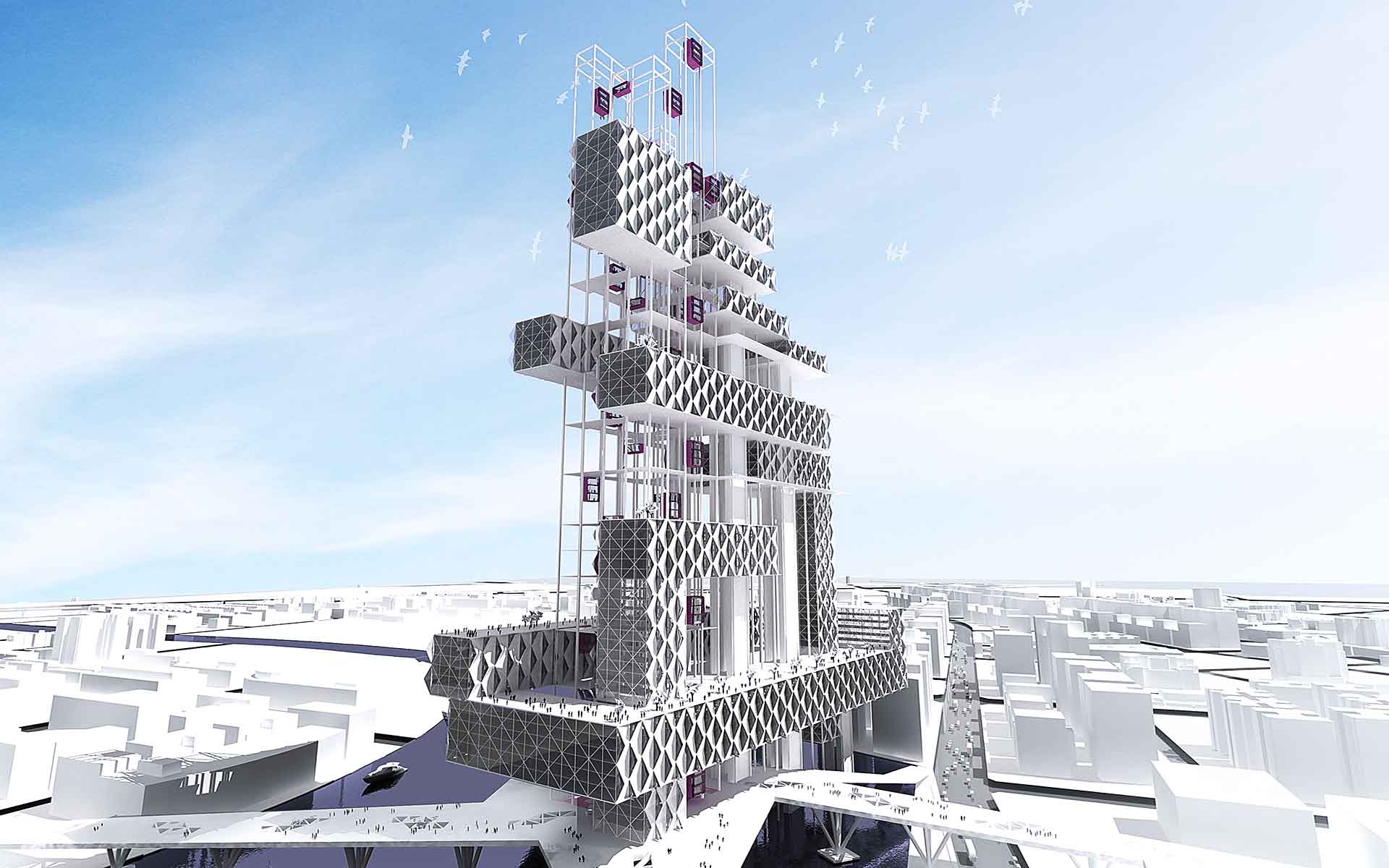 DESIGN
The practice works in multiple genres; future, present and past, balancing contemporary cutting edge design with heritage grade restoration work. Each project is tailored to suit the context and our client's brief.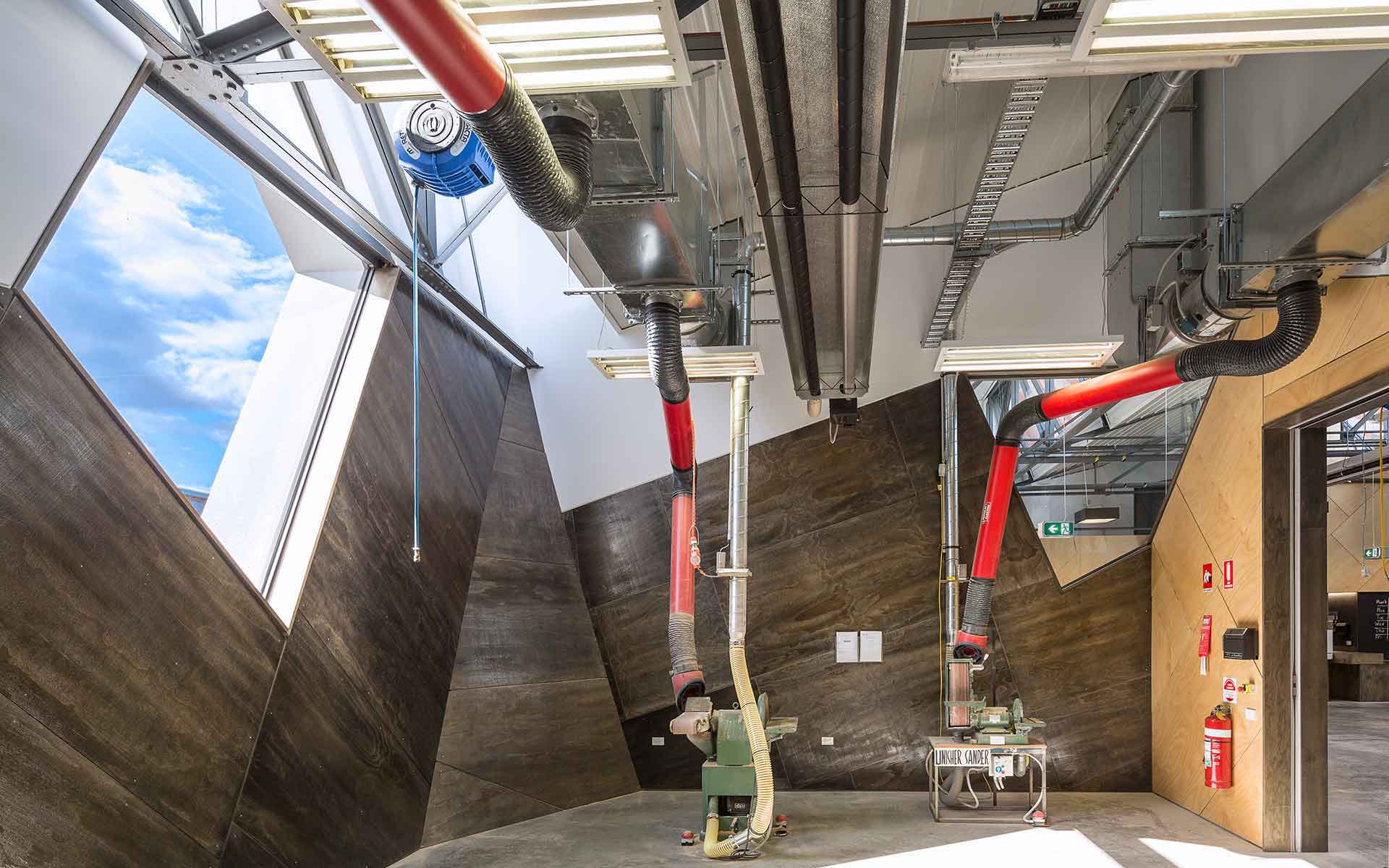 INTEGRATED PROJECT MANAGEMENT
Senior staff oversee project delivery and site superintendence and strictly adhere to OHS/WHS and QS systems to help deliver projects on time and budget.